The "Free" Series: Free Books

June 5, 2016 by David T. Allen
You might think people are more likely to give positive reviews to a free book, but I don't think that's true. In fact, it can be hard to get any reviews, at all. After a few months of publication and thousands of downloads, less than ten people reviewed Steampunk Fairy Tales on Amazon.
Even though people are getting something for free, they're still spending time reading it. If people aren't entertained, then a free price tag won't make them love it.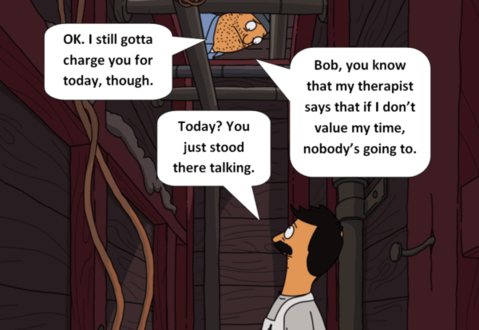 Most downloads won't even result in a read. Free stuff can lend itself to hoarder mentality, where people download everything they can so that it's available if they want to use it later. I do it myself, sometimes, since I'm just cluttering a few folders on my computer.
Discounting to free does not improve your rankings. When you discount a paid book to free on Amazon, downloads affects your free ranking. After the promotion end, it returns to its pay ranking. However, those downloads create links to other books in the customers who looked at this item were also interested in … section. This might be different in other stores.
Suggestions
Try a Goodreads giveaway to get reviews and exposure for your book.

Be sure to market your pay books inside of your free book.

Market your newsletter inside of a free book, so you can let readers know when you publish something new.

In other words, make sure the free book gives you value. You spent time writing, formatting, publishing, promoting, etc. You deserve to be compensated. Make that free book help you sell other books.